The Crisis Unfolding in English Rivers and Waterways:
A River Health Check
We cannot effectively fight pollution long-term without fully understanding the trends and impacts of the pollutants themselves. There is an increasing sense that we need to update the methods used for assessing water quality health and the way the results are reported to truly understand how pollution is affecting our rivers
Before 2016, England's waterways underwent an annual health assessment. However, a recent decision has shifted this practice to occur once every six years.
Prior to 2016, an annual health check was carried out on England's waterways, but it has now been determined that it will only take place every six years. The survey is undertaken by the Environment Agency, a government organisation, and the information made available for public consumption. The last 'full' check took place in 2019, with no rivers achieving a 'good' chemical status and only 14% achieving a 'good' ecological status.
Under the Water Framework Directive legislation, the EA is only obligated to provide this data once every six years, but with the current spotlight on the somewhat dire state of English rivers and waterways, it is somewhat baffling that the focus isn't on obtaining more data to understand the challenges which will vary between catchments. While this doesn't prevent surveys in the interim, and some have been carried out on more 'at risk' catchments, it does seem to de-prioritise collecting data at all.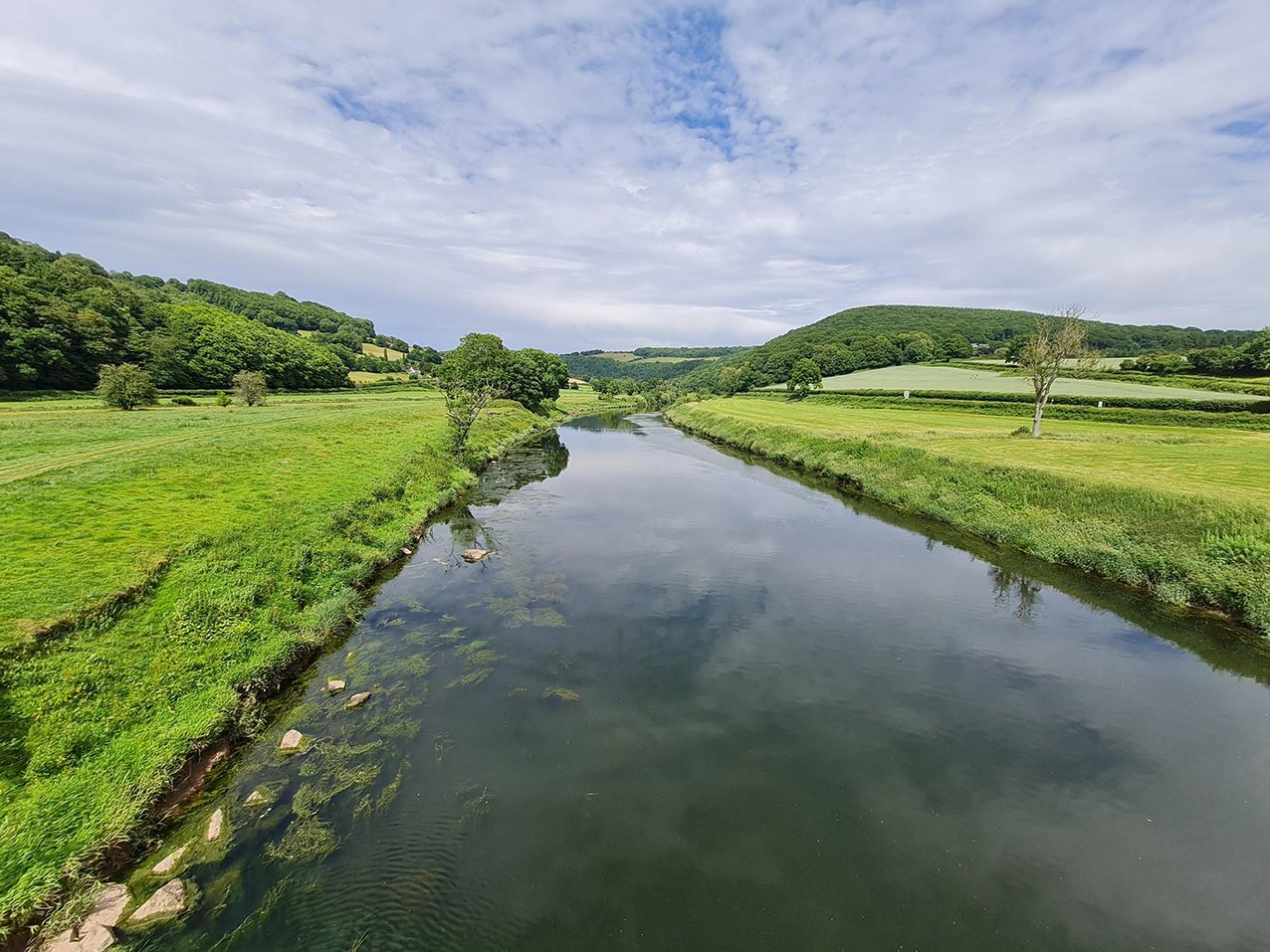 There is an increasing sense that we need to update the methods used for assessing water quality health and the way the results are reported to truly understand how pollution is affecting our rivers. Rivers are changing, constantly in motion and that can compound the effects of pollution in some cases but help tackle the effects in others.
Using multiprobes like Proteus that can catalogue a wide range of parameters simultaneously, reporting in real-time for both event monitoring and to understand the 'normal operation' of these systems is surely a priority. We cannot effectively fight pollution long-term without fully understanding the trends and impacts of the pollutants themselves.
In 2019, the last time the full assessments took place, just 14% of rivers were in good ecological health and none met standards for good chemical health.
Only 14% of English rivers meet good ecological status, with pollution from agriculture, sewage, roads and single-use plastics contributing to a dangerous 'chemical cocktail' coursing through our waterways.
Organic pollution, microplastics and PFAS are all challenges currently facing English rivers, and indeed rivers around the world, and now cannot be the time to shy away from the fact that with more detailed information, organisations are far better equipped to meet the current and oncoming challenges.
Click here for further reading from The Guardian regarding the fury as national health check of England's waters faces six-year wait.