WEFTEC 2023 -

The Water Quality Event
- Chicago, USA
October 2023
With more than 800 leading manufacturers and product developers discovering cutting-edge advancements in water technology.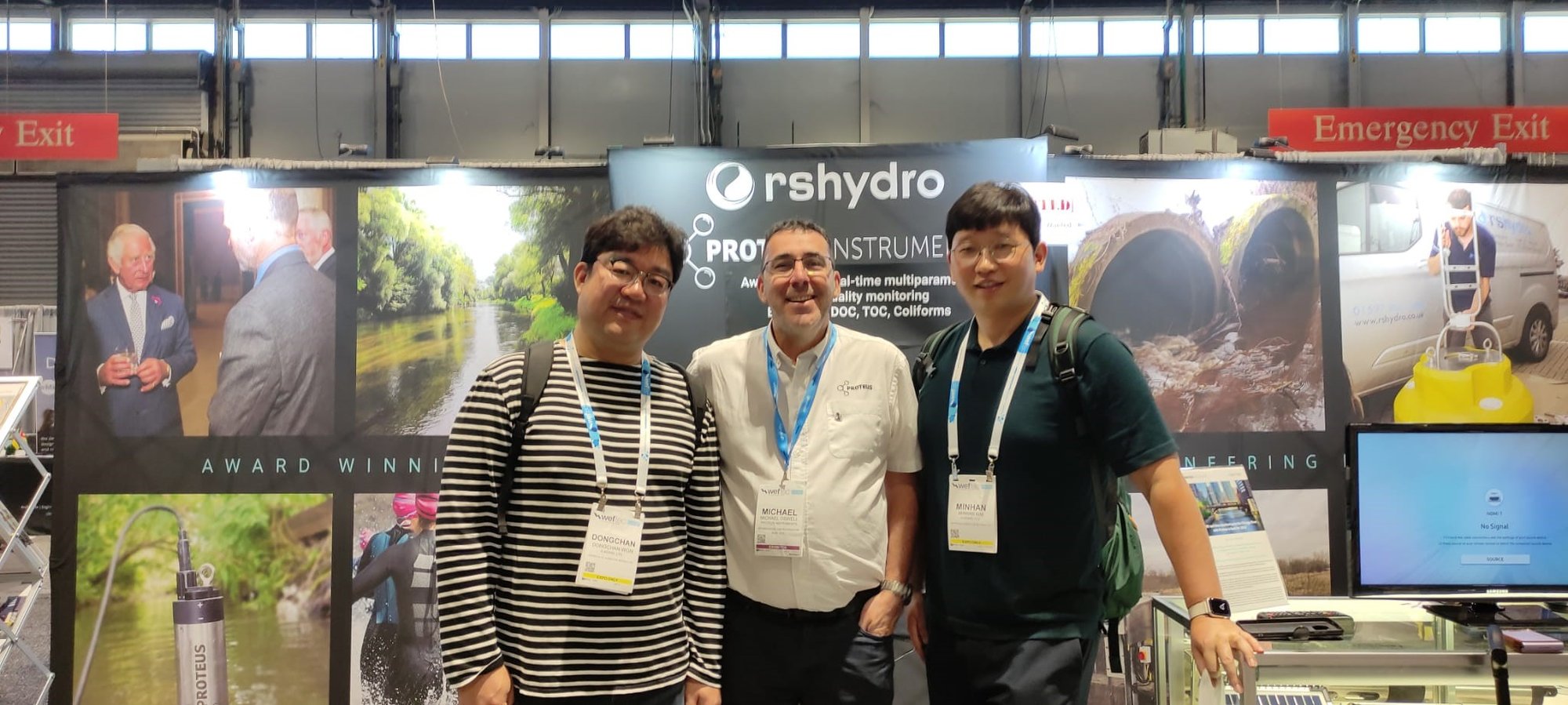 Pollutec 2023

The Environmental and Energy Solutions Show,
Lyon, France
October 2023
Pollutec brings together professionals from all sectors who present their innovative solutions to industrialists, communities and other economic players with a view to responding to the major global challenges of the erosion of biodiversity, pollution and climate change.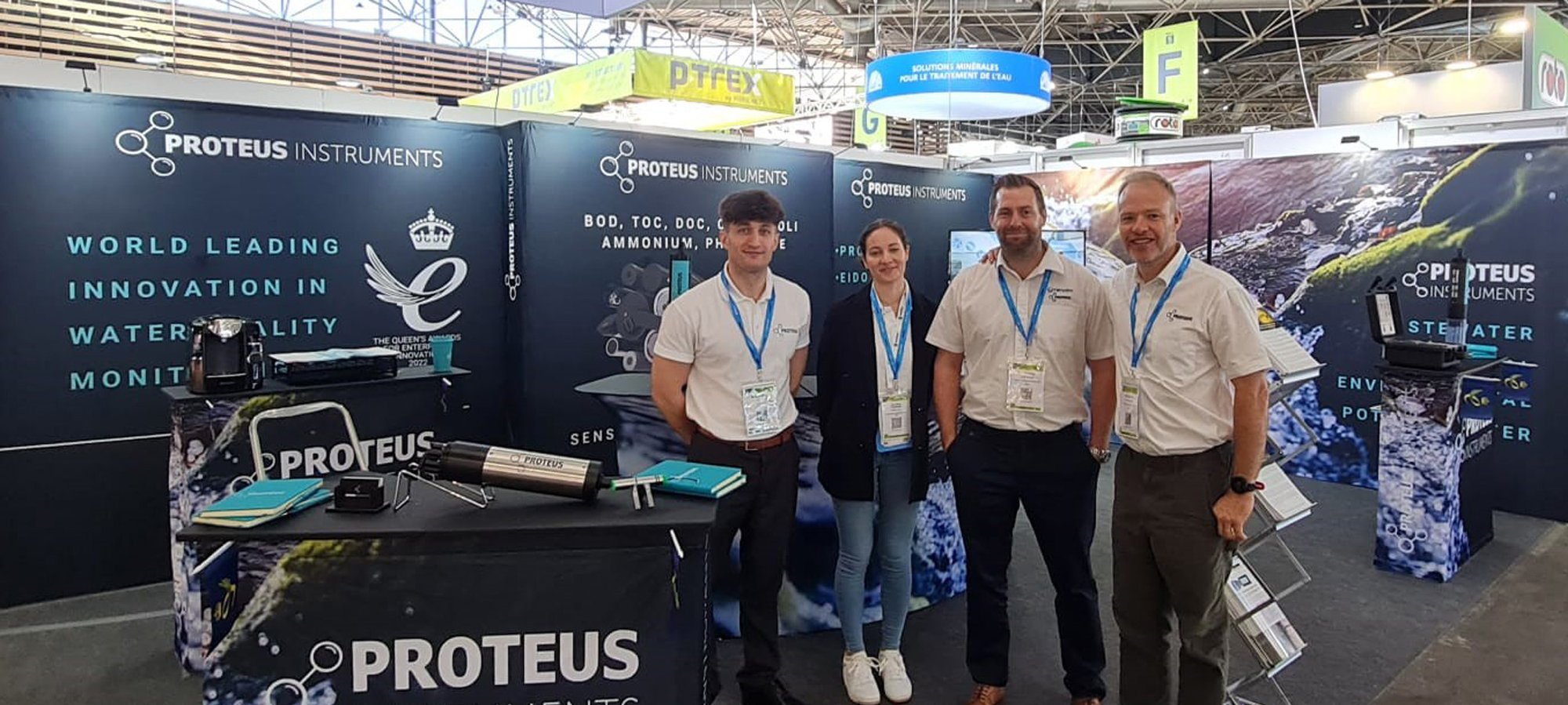 IFAT 2024

World's Leading Trade fair for Water, Sewage, Waste & Raw Materials Management
13th - 17th May 2021
Munich, Germany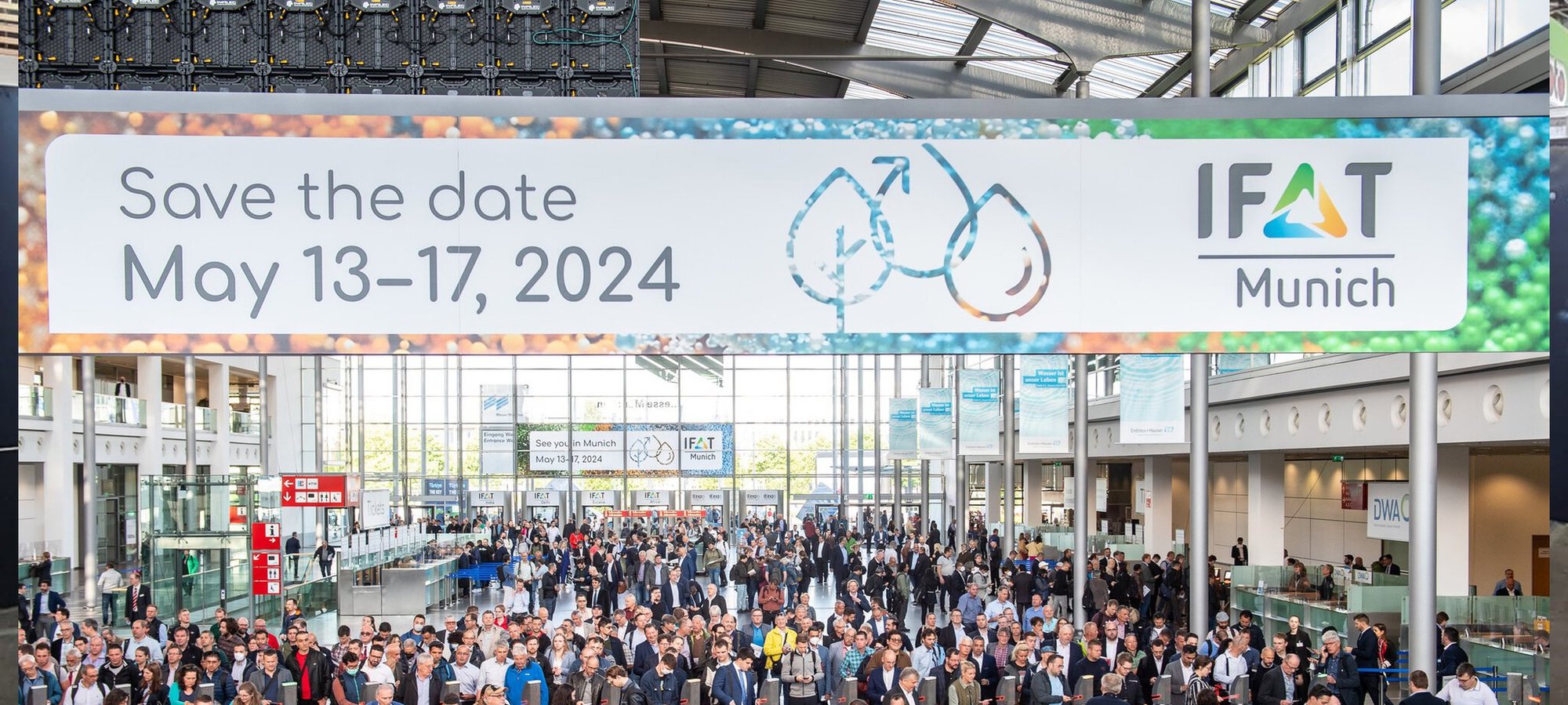 WWEM 2024

Water, Wastewater & Environmental Monitoring
9th - 10th October 2024,
NEC, Birmingham, UK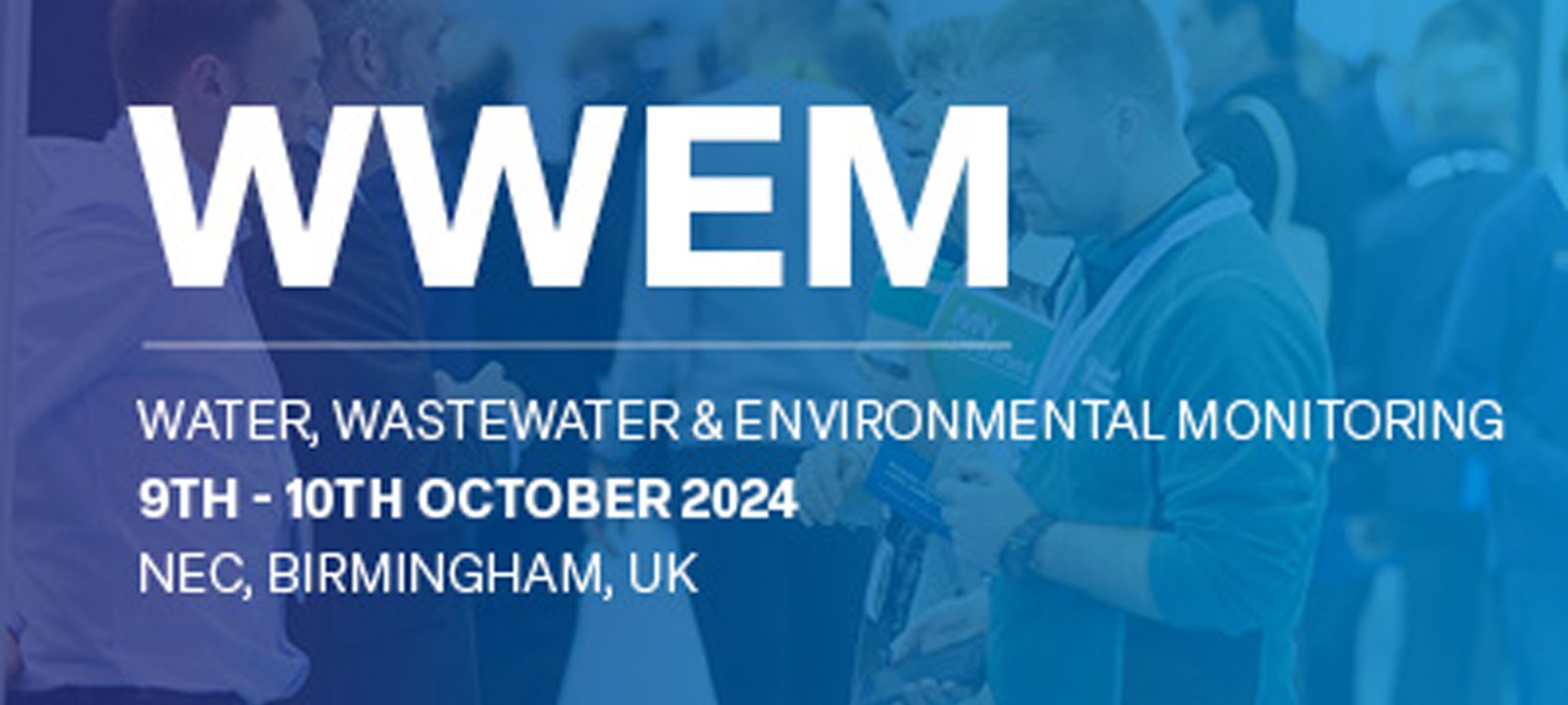 WEFTEC 2024

The Water Quality Event
7th - 9th October 2024,
Louisiana, USA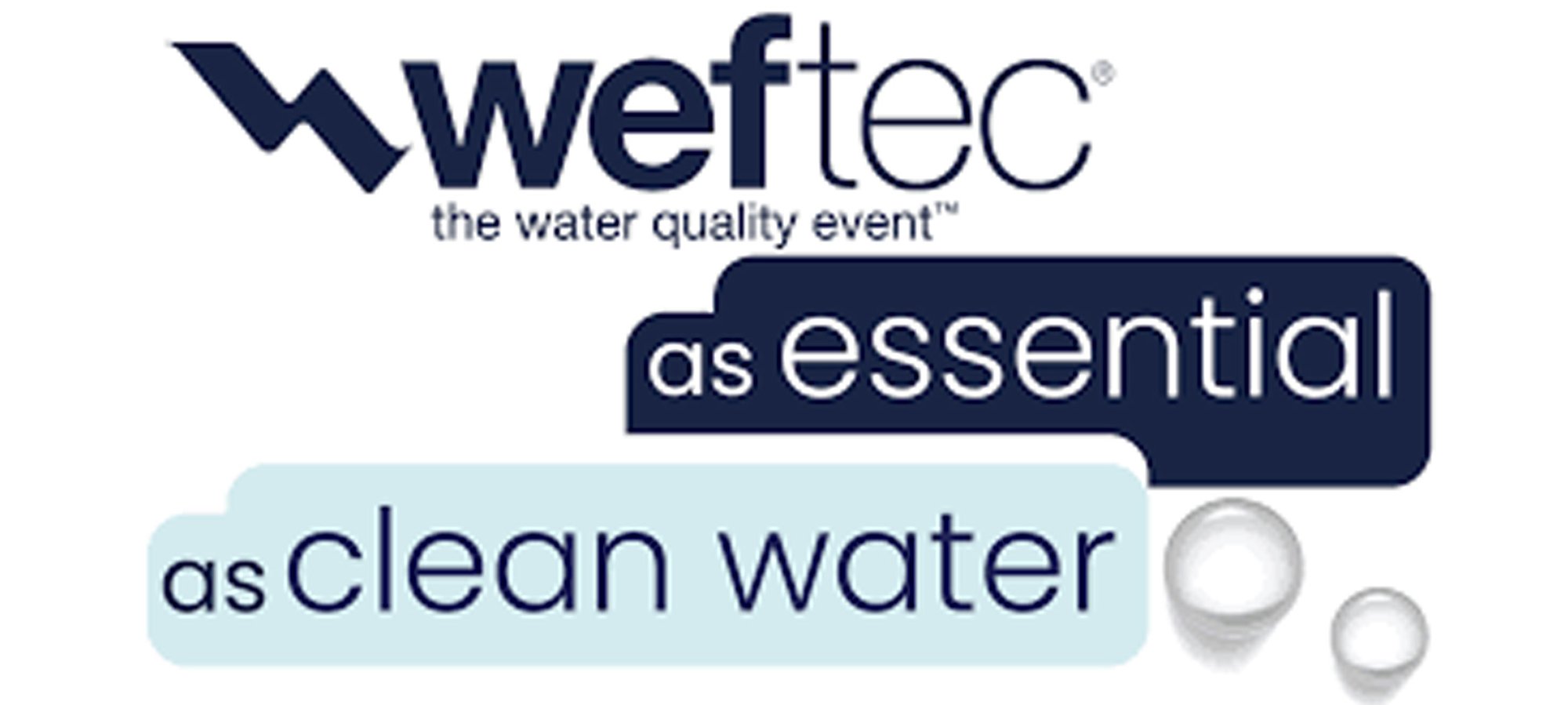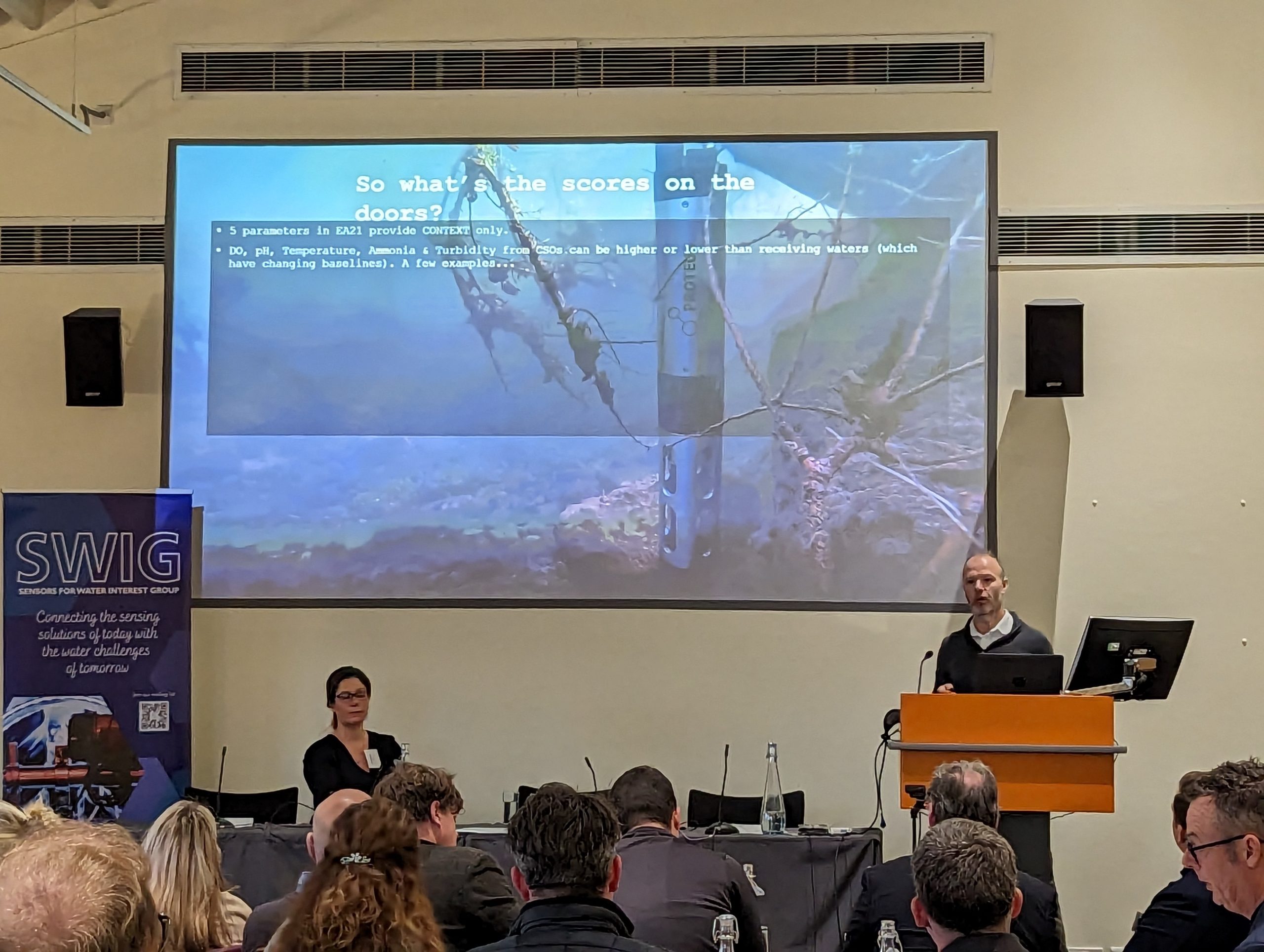 SWIG 2023
Took place July 2023, in Manchester, UK.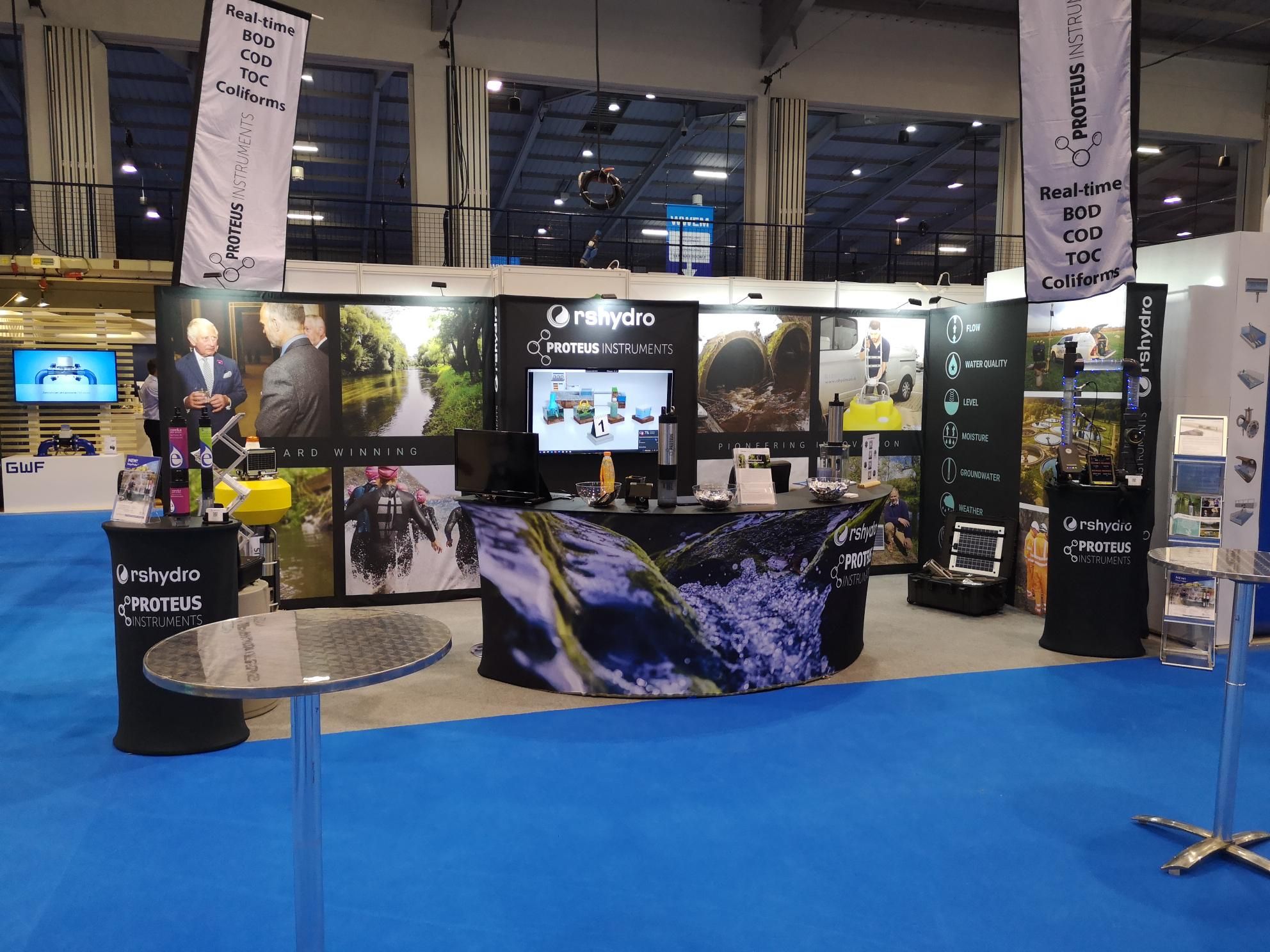 WWEM 2022
Took place 12-13th October 2022, in Telford, UK.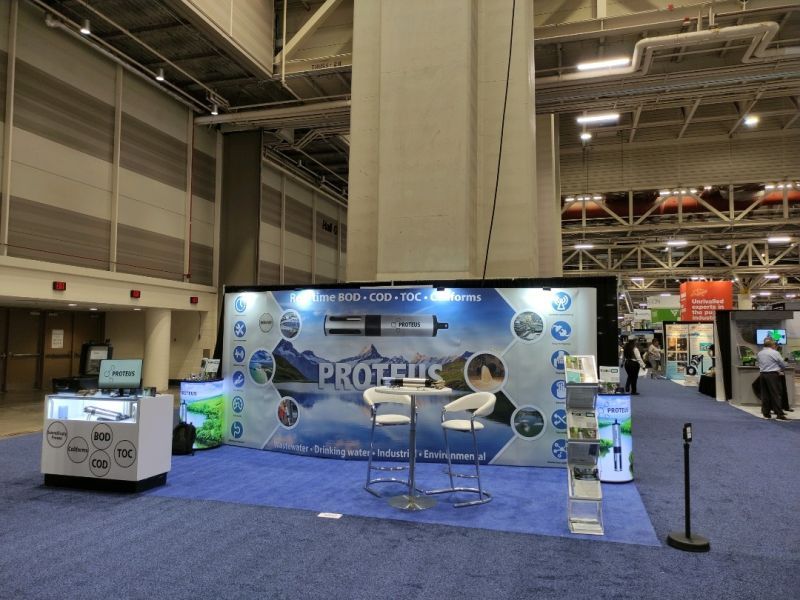 WEFTEC 2022
Took place 10th - 12th October 2022 in New Orleans, USA.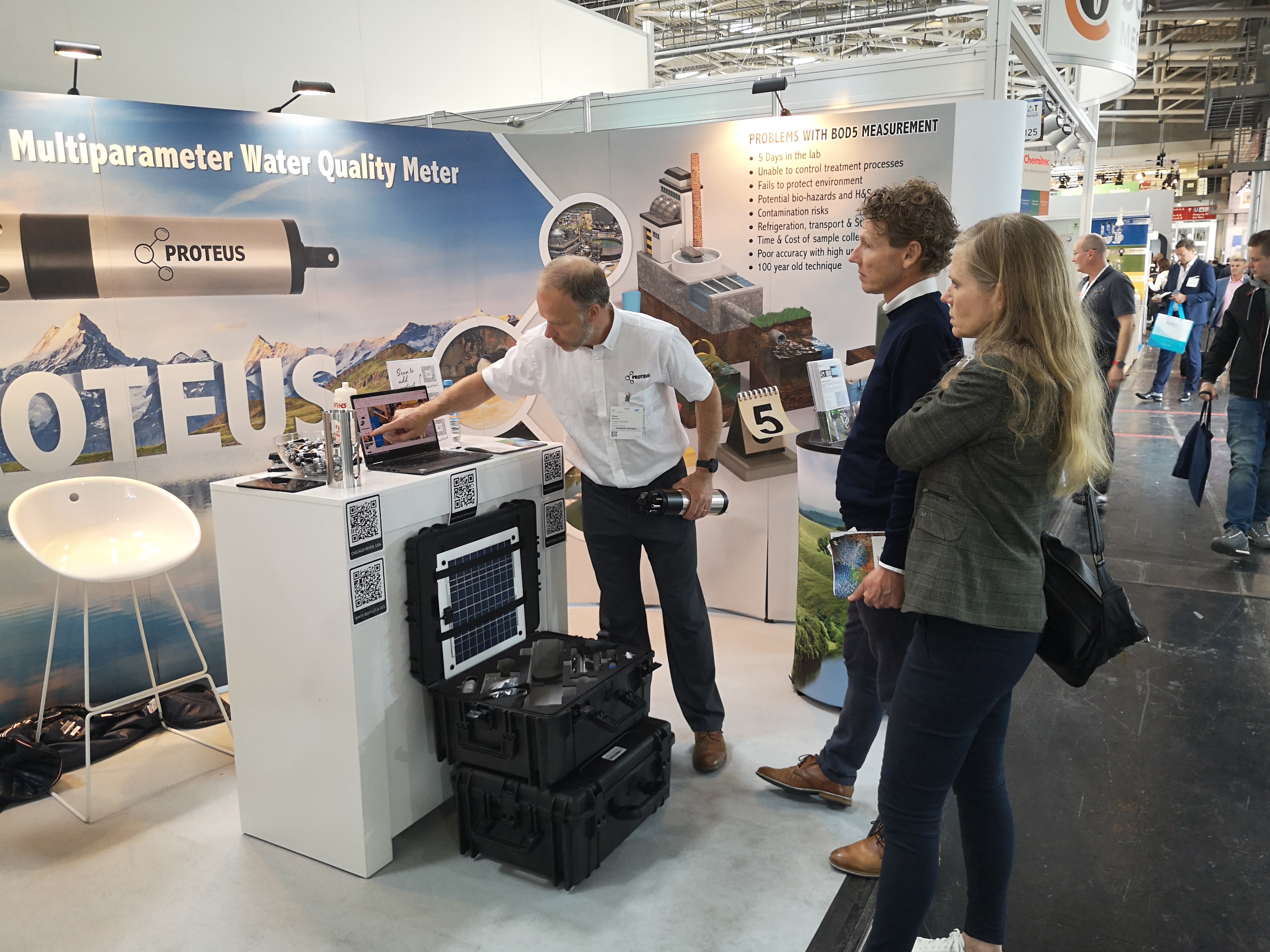 IFAT 2022
Took place 30th May - 3rd June 2022, in Munich, Germany.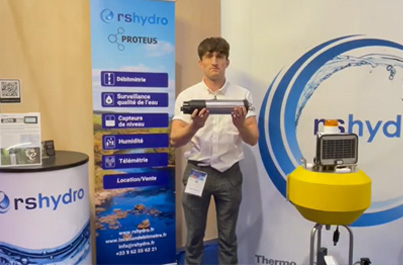 CGLE 2022
Took place 29th June - 30th June 2022, in Bruz, France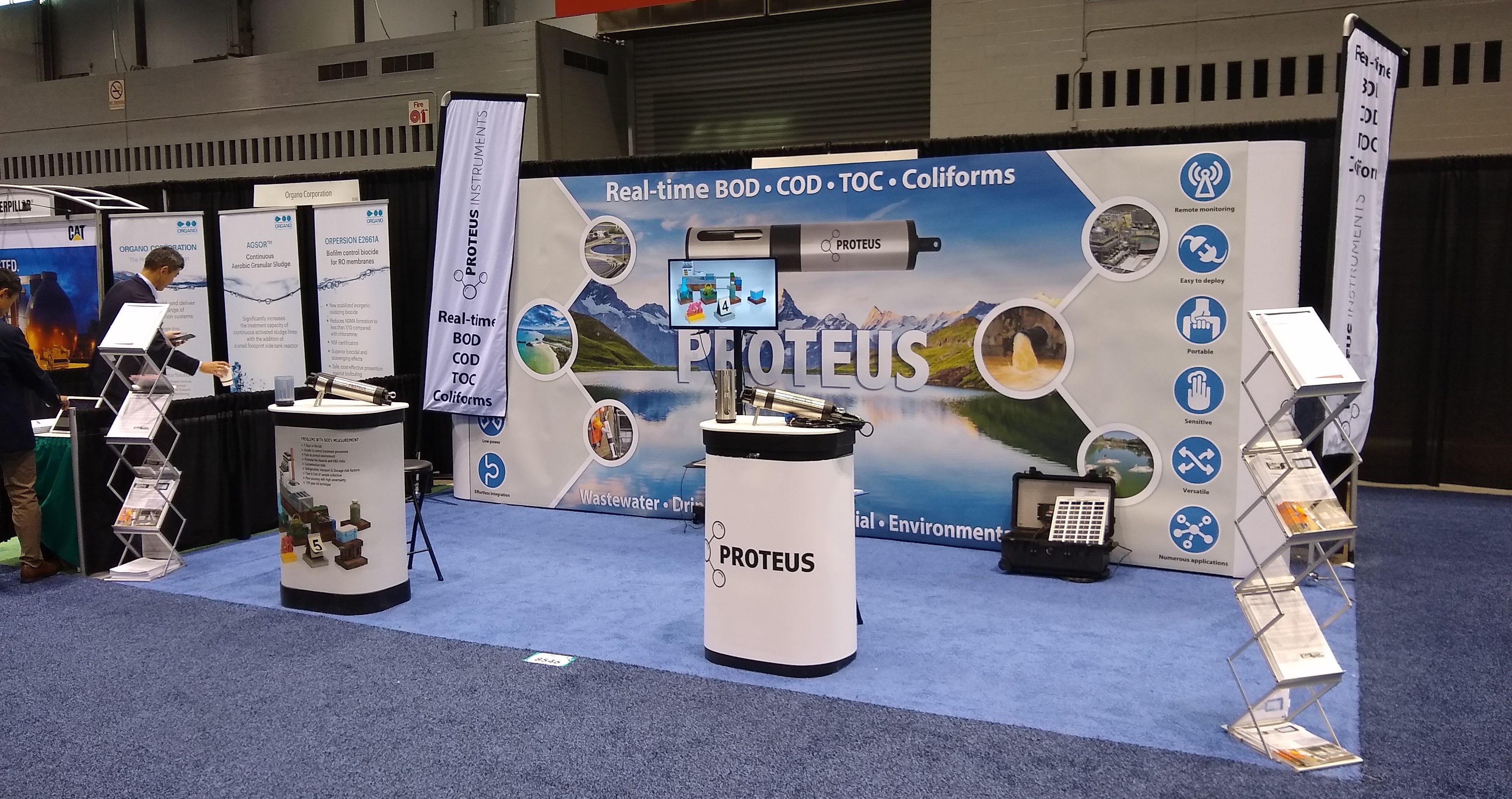 WEFTEC 2018
Took place 29th September - 3rd October 2018 in New Orleans, USA.